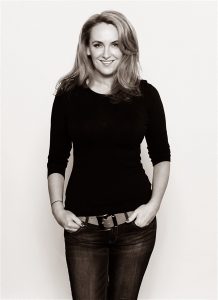 Diana Elliott is a freelance writer and director of Resonance Communications.
She has extensive experience consulting to government, not for profit and corporate organisations, producing communication materials that are relevant, creative and engaging. She is highly skilled in taking conceptual or technical information and distilling it into a 'story' that resonates with its target audience.
Diana has a particular interest in working with clients and projects that involve promoting social or behavioural change (such as influencing the rate of youth binge drinking, or helping people with severe injuries lead more independent, productive lives). She has extensive experience consulting on major structural or operational change projects, where the priority is to ensure employees and stakeholders are informed, engaged and active participants in the transition program.
Diana also regularly contributes freelance opinion pieces to a a variety of metropolitan and national publications including The Age, Sydney Morning Herald, The Australian and ABC's The Drum.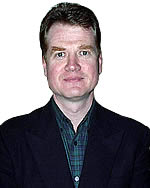 Michael works with company management to improve and enhance the capability and behaviour of their staff. The aim is to help departments, divisions and companies to achieve and exceed their stated targets and goals.
Michael has a wealth of experience with a background in learning and organisational development with a successful corporate career spanning 16 years in the finance, hospitality, travel, education and call centre industries. He has held key line management and consultancy roles in a number of organisations and industries including: ANZ Bank, Westpac Bank, Esanda Finance, Grand Hyatt Hotel, Royal Children's Hospital, Ansett Australia, GE Capital Finance and Telstra.
Michael's strength lies in designing and implementing strategies to assist companies and teams to sustainably improve performance to achieve desired company outcomes. He has extensive facilitation and consulting experience and is effective at building relationships with senior and line management to collaboratively develop and implement human resource strategies. Michael is a knowledgeable change agent with the capacity to achieve results in organisations experiencing significant change.
Michael has an Honours degree in Science, a Diploma of Education and a Graduate Diploma of Business in Organisational Change and Development. Michael is accredited in MBTI, DiSC, Situational Leadership and Certificate IV in Assessment and Workplace Training