Paul presented to the Murray Region Tourism Board AGM on The Future of Tourism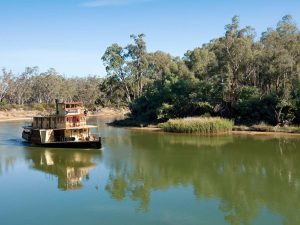 The main points were:
There is still likely to be significant uncertainty in the marketplace for tourism in the next 12 months.
There is significant pent up demand for travel and significant average household savings built up to fund action for that pent up demand.
Intrastate travel for the two most populous states (NSW and Vic) is the safest option for people in the next 12 months.
Tourism operators should be focused on lifetime value of those customers rather than charging high prices in the current environment because there is high demand.
That means creating a ten year plan for customers to return to the region and using the next 12 months to gather information and create business models based on that 10 year plan.
You can view the presentation by going to:
MRTB AGM Presentation